Common Questions
How long does it take to setup my account?
Setup time may differ depending on the particular product or service, but no more than 24 hours.
---
Can I use my own domain?
Yes. Your site can use an existing domain name that you own and we also provide a free runateamapp.com domain name.
---
Do you have any cancellation fees?
No. With monthly payment you can cancel whenever you want.
---
Do prices include VAT?
No.
---
Do I own my data?
Yes! You can export your data and move to other provider or self-hosted application. We delete your data after service cancellation.
---
Is my data safe?
Security is our top priority. We encrypt your data at rest and at transit. We perform regular backups and permanently check for data consistency. Your application is separated from others with help of virtualization.
---
Where's my data stored?
We rent servers from data center company. Each of your application run in separate virtual machine.
---
Can all of these work on my servers?
Probably yes. As it depends on many factors we recommend to contact us and we will work on deployment scenario for you.
---
How do I use a coupon code?
If you have a Runateam.com coupon code click on the product name to open the cart. Next you need to click on the "Apply coupon" link and enter the coupon code. After that you can enjoy a lower price!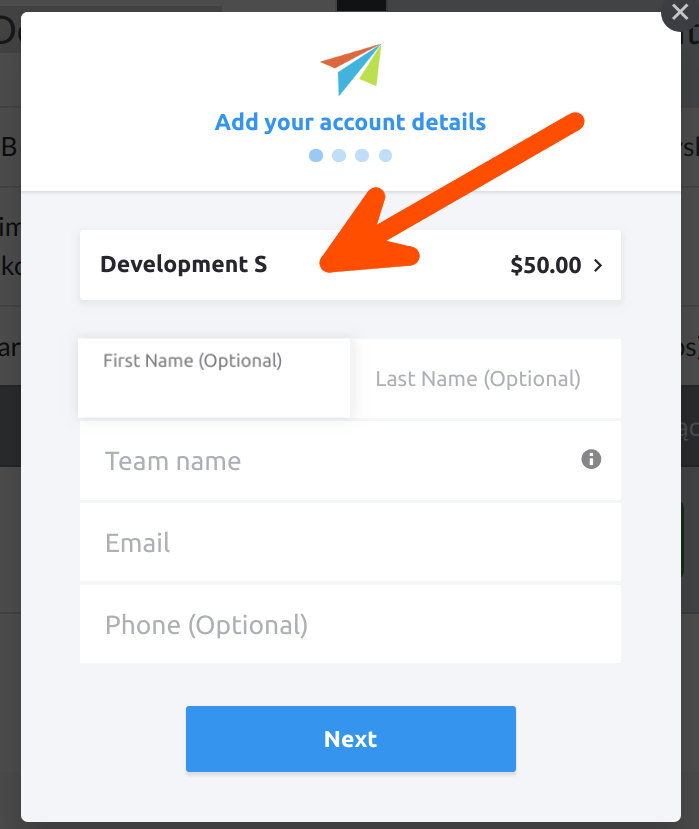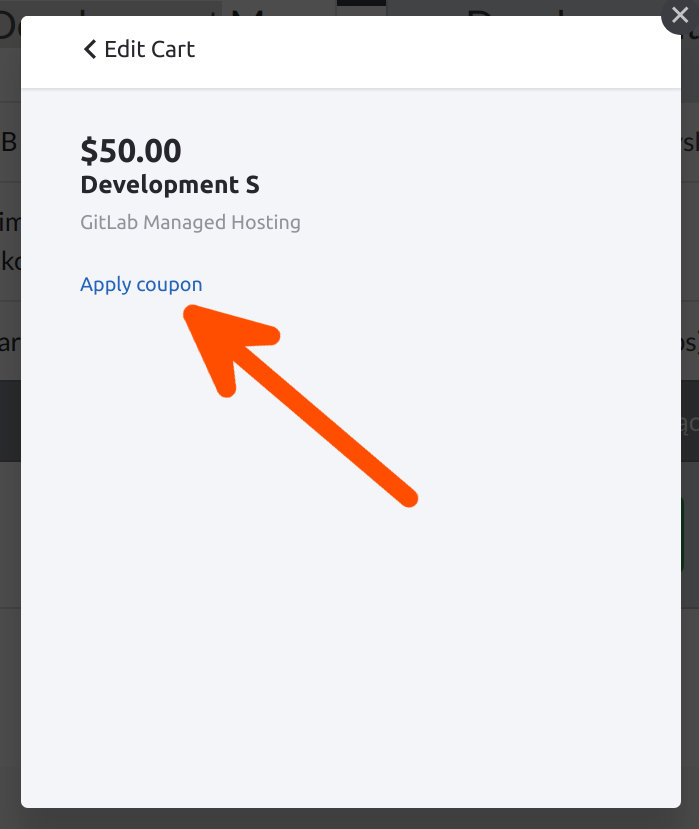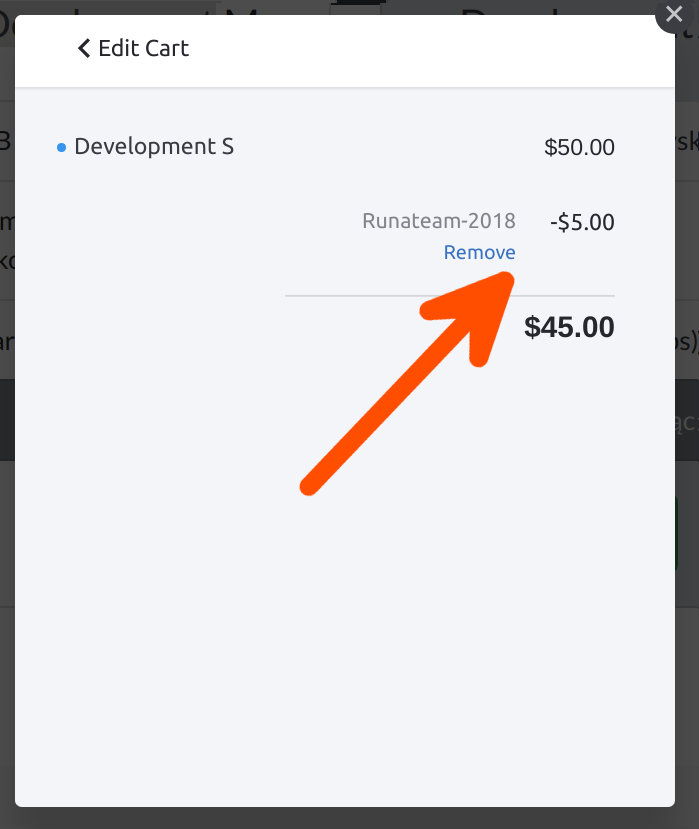 ---